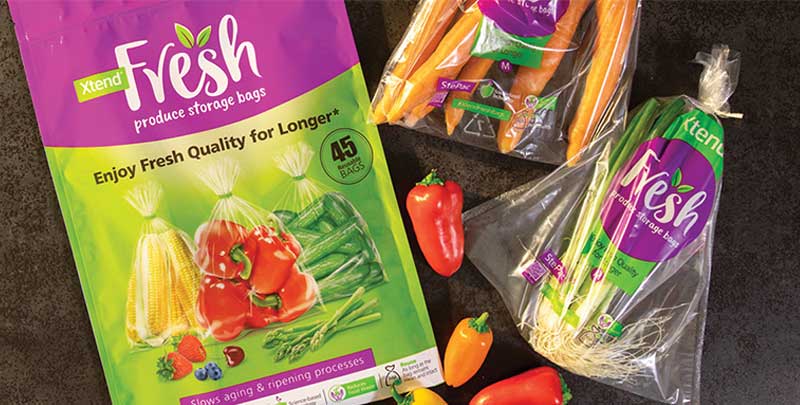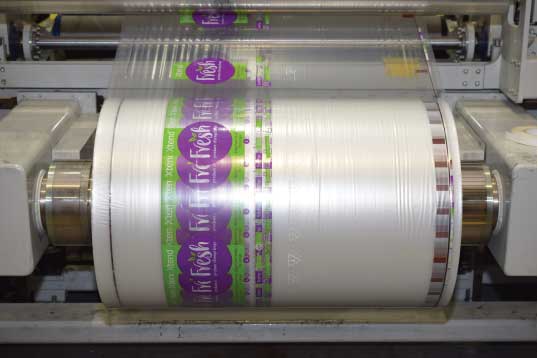 StePac is a recognized market leader in the development and manufacture of fresh produce packaging solutions with over 25 years' experience in combining Plant Science and Packaging Technology know-how for shelf life extension and waste reduction of fresh fruits and vegetables.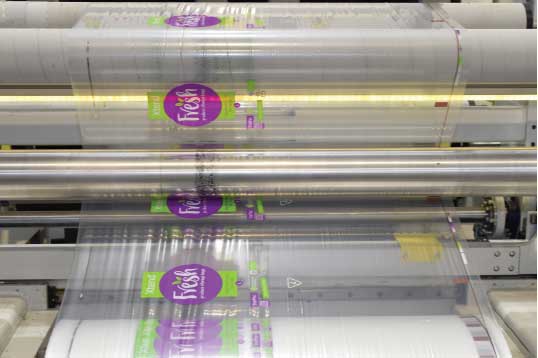 40-50% of all fresh produce produced globally is thrown away.
Much of this is due to the result of poor handling and lack of temperature control in the supply chain. The solutions developed by StePac contribute to reducing this waste.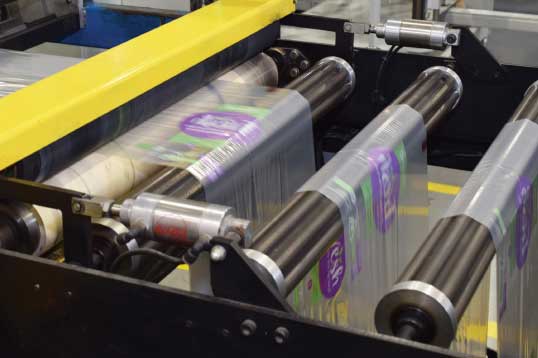 We are experts in plant physiology and pathology and interaction with packaging design. As such we are able to customize our packaging solutions to slow aging and ripening processes and maximize shelf life of the produce.